about us
DEBRA LUCKETT IS A EMPATHETIC CONSULTANT, EXECUTIVE COACH, TRUSTED ADVISOR, AND QUINTESSENTIAL FACILITATOR.
Luckett has than 20 years of experiene in promoting an in-depth understanding of diversity, equity, and inclusion as a critical skill set for leaders at all levels of the organization. Expertise defining, developing, and implementing leading-edge DE&I strategies and programs aligned with the overall vision of the organization. Leverages human resources and technical operational background to create collaborative environments, manage performance expectations, improve engagement metrics, and build high performing teams. Expert ability to facilitate and deliver in-person and virtual training that is innovative and engaging. Demonstrated ability to successfully manage competing priorities and drive change in organizations. Passionate and committed to helping everyone get better at all levels in organizations because of their differences.
CERTIFICATIONS:
Certified -

Managing Inclusion, Managing Development and Diversity, Efficacy Series - Novations Group

Certified -

Understanding and Appreciating Difference and Maximizing Human Equity - The Learners Group

Certified -

Executive Coach, Facilitator, and Speaker - John Maxwell Team

Certified -

Project Management Essentials and Speed of Trust - Franklin Covey Group

Certified -

Crucial Conversations, Crucial Accountability, Influencer, and Change Anything, VitalSmarts
our advantages
Debra Luckett's effectiveness in your board room and enterprise operations is built on her experience in diverse industries. She helps to guide leaders through these challenging topics.
Crucial Conversations
Crucial Accountability
Project Management Essentials for the Unofficial Project Manager
Understanding and Appreciating Differences
Increasing Personal Effectiveness
Professional Presence in a Casual World
Efficacy Seminars for Women and People of Color
Managing Development and Diversity
Risk Taking for Professional Development
Generational Differences
Managing Change
Communicating With Effectiveness
MEET OUR FOUNDER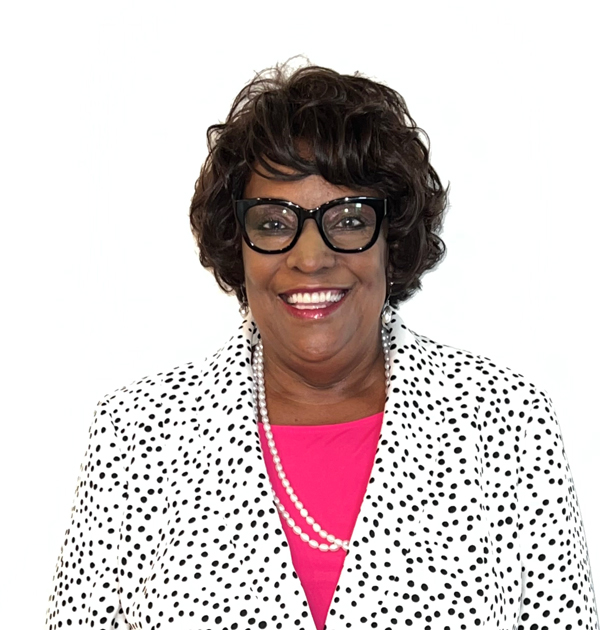 Debra Luckett
Founder, Speaker,
Corporate Change Agent
As a member of the American Society of Training Development (ASTD), the Society of Human Resources Professionals (SHRM), and a former Board Member of the International Public Management Association Human Resources, Debra Luckett has more than simply the credentials to lead corporations to change.
Twenty-plus years of experience in the private and public sector, working with recognized big business as the COO, VP, and HR Business Partner and Training Specialist has proven Luckett's perceptive and approachable style to be highly effective. CEOs praise her competency in governance, integration and engagement. Her ability to effect change is profound contributing to the overall performance of operations and managed service departments.
Luckett works with a consortium of Change Agents nationwide, individuals who team up with Luckett for specific training sessions curated to individual corporations and enterprise. She's demonstrated unparalleled commitment to the success of her clients' business operations. That's the very factor that caused her to establish C Level Conversations in the first place…to keep the conversations going.
WHAT MAKES US DIFFERENT
We are curious, compassionate, concerned and committed.
testimonials
"

Deb's diversity training opened up the heavens for our team of 24. My advice: don't put it off. Everyone benefits. Even the bottom line.

CFO, Web + eCommerce Development Group
"

Debra is an influencer in the truest sense. CEOs take note: What she has to say is what you want your team to hear.

Chairman, National Risk Management Association
"

Debra's strategies are intended to deconstruct the unspoken tension within the corporate culture, unifying the team.

Vice President, Farm Credit Union