"GREAT LEADERS ARE ALMOST ALWAYS GREAT SIMPLIFIERS WHO CAN CUT THROUGH THE ARGUMENT DEBATE AND DOUBT TO OFFER A SOLUTIONS EVERYBODY CAN UNDERSTAND." Colin Powell
Services overview
Team-building Conversations
People matter. Like so many segments in our global society that feel disenfranchised, so do a majority of team members particularly at the mid-to-lower levels in organizations. Debra Luckett works with organizations on matters of Diversity, Inclusion, Performance Management, Engagement, and Accountability. "C" Level inaction on undiscussables are the major causes of lack of productivity, failure to meet Wall Street's expectations and even legal action. Luckett works with leaders at all levels in organizations to open up the narratives that inspire the trust required to net positive outcomes.
Executive Coaching Conversations
Necessary conversations. That's what Debra Luckett brings to the table when interacting with the "C" Suite. Luckett coaches C-Level execs to help shape and frame the overarching vision for the company. She works with CEOs to curate their style to establish communications practices that engage the support of all stakeholders. Her conversational manner is credited with being the force for change in CEOs at some of the country's most powerful organizations
Facilitated Conversations
A keeper. Audiences rave when describing Debra Luckett's engaging and influential style. As a -Keynote Speaker, Trainer, and Facilitator - she does her homework on the organization and tailors her presentation to achieve the desired result/outcome for the specific audience. She connects the audience—from C-Level to managerial teams to support staff—to transformational concepts. And in turn the take away from Luckett's presentation is openness to have the conversation that inspires everyone to reflect, inspect, and act! The goal is to help everyone get better!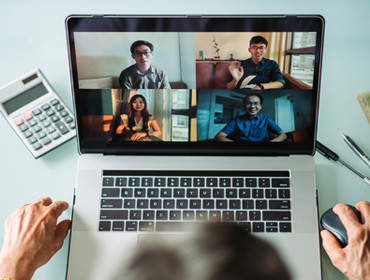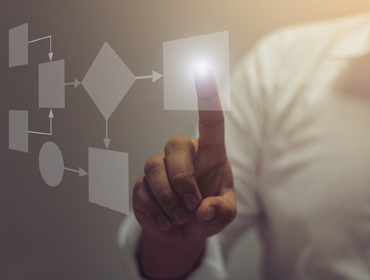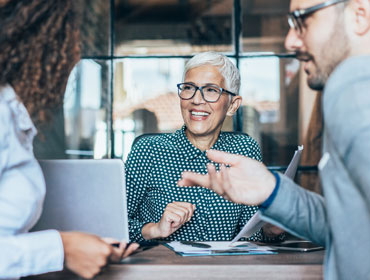 IS YOUR COMPANY RIGHT-SIZED FOR OUR SERVICES?
Debra Luckett, founder and principal of C Level Conversations, specializes in working with small to medium-sized businesses with up to 50 employees/team members.
As per premier connector of industry leaders, Luckett enlists her full pool of HR consultants and industry leaders, curating a powerful and effective team of guidance experts who effectively and competently deal with the specific issues your organization faces.

Specialty consulting
As a Chief Human Resource Officer willing to work onsite at the core of your operations, Deb Luckett is the real game changer.
Forbes.com reported in the article "My Top Picks For The Top 10 CHROs, And Why They Matter" the essence of this powerful role:
"The modern CHRO is a sophisticated, yet eclectic mix of experience and skills, which often span many core functional areas such as strategy, brand, operations, IT, and finance. In fact, in my work with CEOs it is not at all uncommon to find successful organizations where the CHRO is the closest and most trusted thought partner to the chief executive – this was not the case even a few years ago."
Yes, in a few short years the function of HR has been rewritten. Today's CHRO is your CEO's Right Hand Man (or in this case, Woman). Luckett has decades of experience working alongside the leaders in high tech, telecom, technology, and other markets. She's the first person dialed in a crisis. But most importantly, her work helps to control emergencies when organizations deploy the proactive HR methodologies that Luckett has refined to an art.
Inquire today to schedule your onsite diagnosis and operational strategy.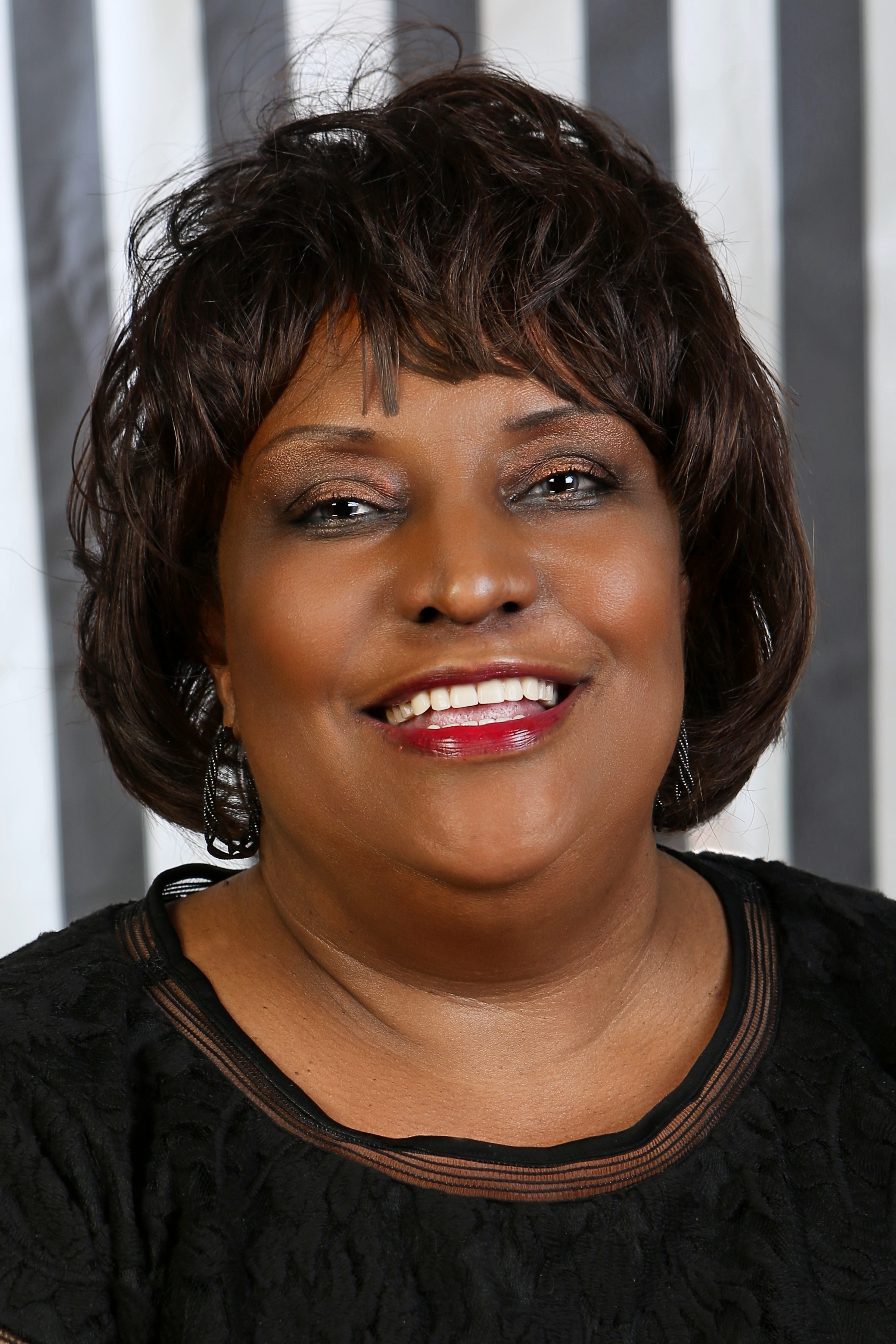 COACHING SERVICES FOR CEOs
COMPELLING CONVERSATIONS
Shape your corporate message to build trust internally. Influence change. Rebrand externally to achieve great performance.
DNA OF A SYNERGISTIC TEAM
Embrace the entire ecosystem of the organization, aligning values, talent, culture and strategy with the corporate purpose.
RISKS WORTH TAKING
Human Capital is the biggest asset a Company owns. Controlling Reputation and Regulation in today's litigious business climate.
NOW COMES THE HARD PART
Process and structure are only the beginning. Focus on the top 5 changes that matter. Adhere to an implementation schedule.
"IT ALWAYS SEEMS IMPOSSIBLE UNTIL IT'S DONE."


Nelson Mandela